1 tag
1 tag
10 tags
1 tag
10 tags
10 tags
10 tags
10 tags
10 tags
10 tags
10 tags
10 tags
10 tags
10 tags
10 tags
8 tags
"If you want to understand a society, take a good look at the drugs it uses. And..."
– Bill Hicks (via cosmicrevolutionary)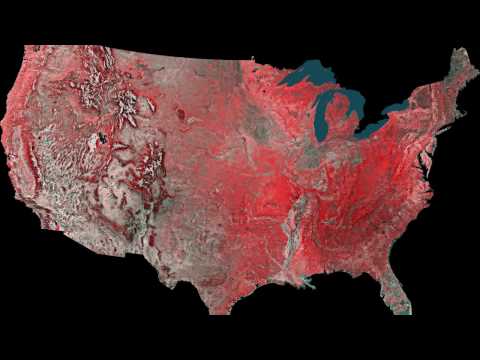 "Even the smallest person can change the course of the future."
– Lord of the Rings  (via rumpus-weasley)
Lauryn Hill's Tumblr post....She GOT OUT. Wow.... →
20 Ways Obamacare Will Take Away Our Freedoms. →
1. You are young and don't want health insurance? You are starting up a small business and need to minimize expenses, and one way to do that is to forego health insurance? Tough. You have to pay $750 annually for the "privilege." (Section 1501) 2. You are young and healthy and want to pay for insurance that reflects that status? Tough. You'll have to pay for premiums that cover not only you,...
London 2012 Olympic Stadium ▲
truthhub: London 2012 Olympic Stadium ▲ ▲ Notice anything familiar? ▲
1 tag
Watch
I just filmed a video "Color Me Rad Race" on #viddy http://viddy.it/NJhBGN